—1 —
I'll be in Living Faith tomorrow. Head over there for that.
Gregory the Great's feast is today, September 3.
And he's in The Loyola Kids' Book of Saints 
Gregory's story has a lot to teach us about that tricky thing called discernment.
Back in 2008, Pope meritus Benedict XVI devoted two General Audiences to this saint.  He began with a helpful outline of his life – born into an important Roman family, serving as prefect of Rome, turning his family's land into a monastery towhich he retired, then entering the service of the pope during very difficult times in Rome, including the plague, which killed the pope, and then…
The clergy, people and senate were unanimous in choosing Gregory as his successor to thend  See of Peter. He tried to resist, even attempting to flee, but to no avail: finally, he had to yield. The year was 590.

Recognising the will of God in what had happened, the new Pontiff immediately and enthusiastically set to work. From the beginning he showed a singularly enlightened vision of realty with which he had to deal, an extraordinary capacity for work confronting both ecclesial and civil affairs, a constant and even balance in making decisions, at times with courage, imposed on him by his office.
Benedict engages in some more analysis in the second GA. This is useful and important to read. 
Wanting to review these works quickly, we must first of all note that, in his writings, Gregory never sought to delineate "his own" doctrine, his own originality. Rather, he intended to echo the traditional teaching of the Church, he simply wanted to be the mouthpiece of Christ and of the Church on the way that must be taken to reach God. His exegetical commentaries are models of this approach.
And that is what any teacher of the faith, especially a pastor, is called to do.
Beware of relying on digital content! 
For a million reasons, of course, but one of them is that those through whom you access that content, on whom you depend to keep it…safe…don't have to. They can edit, delete, memory whole or just not bother. 
This is one of my Movie Guy Son's hobby horses. He owns hard copies of hundreds, if not a couple of thousand films, and makes no apologies for it. He's convinced that relying for the cloud or streaming for your library of anything is foolish. That cloud is sand. 
(He's presently, on his blog, simultaneously going through the works of John Ford and John Carpenter. It's an interesting….tapestry….)
Here's an interesting Twitter thread that brought this to mind – it's about Duke Ellington's discography and masters, and details all the vital Ellington works that aren't available on any digital platform, and, since hardly anyone produces physical recordings of much these days, that means there's a great deal that's not available, period. 
I know some of you already understand that Ellington's catalog is a mess in the 21st century. But let me assure you: it's worse than you think.
I mean, I've been on a hobbyhorse for years about purging and getting rid of stuff – even, and probably most notably books – but the point is: You don't "need" as much as you think you do, but –  if it's important to you, own a physical copy. 
Last week, when I was looking for an image of St. Augustine that hadn't been used a million times, I ran across this – it's not of St. Augustine, no – but I love it.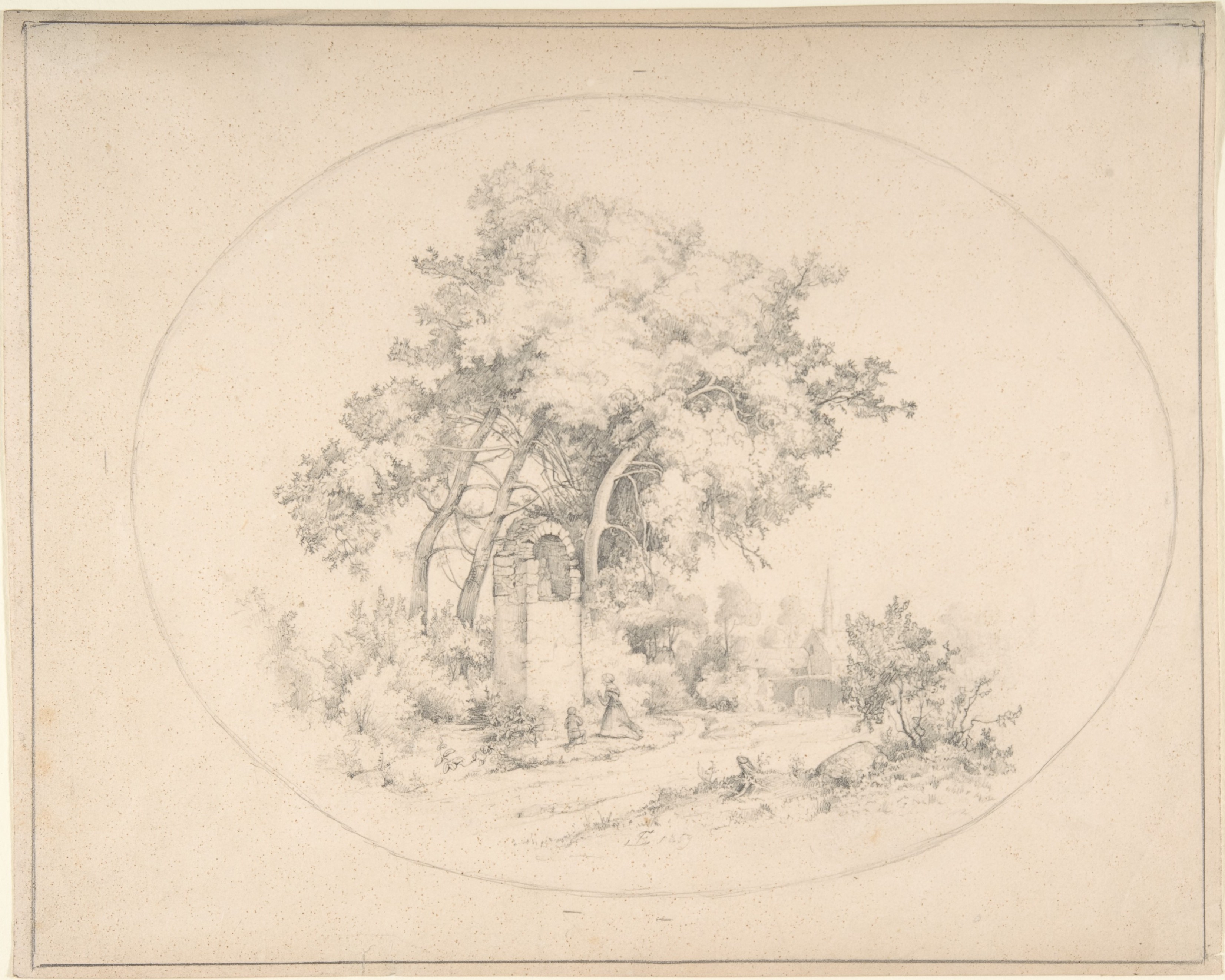 Mother and Child Praying at a Roadside Shrine
You want everyone to understand and experience accompaniment in their daily struggles? To know that God welcomes all, as does his Body, the Church? You want to bring signs of God's presence into the world?
Bring back the roadside shrine! 
Or, in the American context outside of ethnic neighborhoods  – bring them in, period…..
Live performance and exhibits are slowly but surely returning…unfortunately the only Shakespearean tragedy being performed anywhere in a 150-mile radius of here is Macbeth, we've seen one of these companies perform it before and don't have much interest in seeing the other, so…..looks like our fall Shakespeare will be comedic, with Much Ado and Two Gentlemen of Verona. Plus we'll probably run over and see The Complete Works of William Shakespeare, which I think we may have seen before, but…am not sure about. I think it was maybe one of those plans that didn't work out. 
(This is often the situation with introverts – we live so much in our heads, we can end up, for example, convinced we had a certain conversation with you, when in fact…we only worked it out so completely mentally that we're convinced that it actually happened.)
Hopefully in the early winter/spring someone around here will do a history or tragedy that we've not looked at yet. 
(And yes, yes, videos. I know. But there's nothing like live theatre, folks, is there?)
In addition, one of the very good local theatre companies is doing The Glass Menagerie, which is excellent news – one of the big gaps in last year's American literature study was 20th century drama – we just ran out of time. This will give me an excuse to ramble on about it. Excellent, if also undoubtedly dreaded, Teachable Moment. 
Oh! And! Yuja Wang! Is coming within a 150-mile radius!! 
For more Quick Takes, visit This Ain't the Lyceum!