No, we're not done (it is only the beginning of April), but let's do a quick checkup on school.
Or "school," as I call it.
We'll make it more tolerable with a few GIFs.
You know when I do this, I'm mostly feeling insecure and suspicious that *nothing* substantive is actually going on around here,.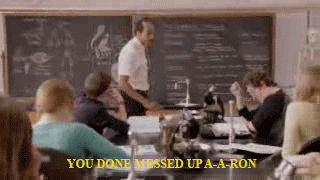 Background: 16-year old "sophomore." Homeschooled most of the time from 2nd grade on, with the exceptions of 6th and 8th grade, in the same, Dominican school.
Philosophy: Let's get this done with maximum learning, minimum effort and as little guilt on Mom's shoulders as possible.
First, testing: Not state testing, fool. Alabama requires no such thing, y'all.
No, just two: the National Latin Exam, taken in early March. I'm thinking the results should be coming soon.
Then, a week from tomorrow, a first pass at the ACT. Yes, he's only a sophomore, but I'm using it mostly as a benchmark, and mostly for math. This is one of the administrations for which you can request the answers and explanations, so we'll be doing that. His math tutor has been prepping him a little, and I've had him watch a couple of science section tips and hacks videos and doing a few of those every day – just so he's not blindsided by the science portion.
Math: Tutoring continues apace with Algebra II and a little bit of trig.
Science: Chemistry completed. He "won" the final quiz show-style exam.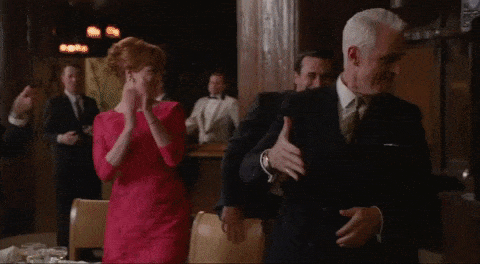 Latin: NLE, and finishing up Latin for the Millenium 2. Somewhat regular tutoring sessions, including this coming Saturday, but then we won't be able to meet for about another month.
History:
Me: What are you reading?
Him: Herodotus.
Spanish: Self-guided, using various books and videos, and listening to the local Spanish radio station every time we're in the car.
Religion: Liturgical year stuff, as well as Mike Aquilina's Signs and Mysteries and starting a run through the Gospel of John next week. Fraternus, which is substantive, once a week.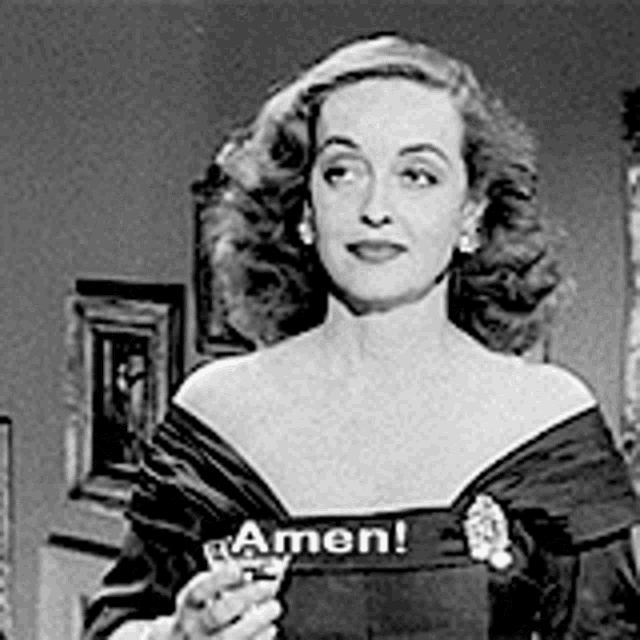 Writing: Doing a recorded/graded fiction writing class through a Catholic online homeschool.
Literature: This past week, we talked about Ethan Frome. He also read Roman Fever and we talked about Wharton. I asked him what common themes he saw, I highlighted these themes as I've encountered them in other Wharton works. He's got some Gilded Age context to wrap up – readings from Horatio Alger, Andrew Carnegie, Jane Addams, Theodore Roosevelt – then next week we tackle Willa Cather and he starts on The Great Gatsby. This weekend I'll plan out the rest of April.
Music: The usual.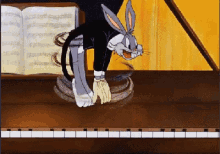 Other: Boxing, bike riding, a video game, and some movies – this week, Stalker, which got him interested in Tarkovsky. Time in the backyard clearing things.
Forthcoming Teachable Moment: A Birmingham Opera production of The Pirates of Penzance, in the park amphitheater right over the hill from our house, some time in Charleston, and maybe even some time…somewhere else. We'll see. We'll decide over the next couple of weeks.
On his own? His reading Dune. No, not the first one. Not the second one. I think he's in the fourth one. But then he's also re-reading The Lord of the Rings.
Okay. I feel okay.
Next year? Can't make any decisions until the local co-op tells us what they're offering next year.