Huge spike in stats because of some post I just tossed up this morning before racing out to the piano lesson, frustrated and sort of hating everyone.
Not you. Not talking about you. 
It's weird and a little scary.
So…if the post helped you, great! All I ever want to do is paint a picture of the reality I see. A picture that makes sense. Sorry if it doesn't make sense to you and you've decided that I'm a monster. 
Anyway, that's that. Thanks for visiting! Stick around! Buy a book!  I'm going to write about Fargo now…..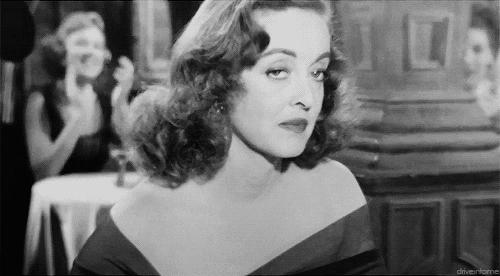 Me, watching you reading my words.