Long-time readers (the …nine of you?) know that of all the dumb personality tests, I maintain a stubborn affection for the Myers-Briggs, according to which I am an INFP. Basically, I'm the person in the corner of the room who didn't want to come but decided to show up at the last minute anyway, and is having a great time watching the rest of you and your shenanigans.
Part of that personality profile is all about decision-making. Some people are planners and like to make lists and schedules and outline things. Others make decisions in response and reaction to situations. That's me. The latter.  And for all the nonsense that goes on in relation to these personality surveys, I will say that getting that insight has been very helpful to me in accepting who I am. The world celebrates and values the Type-A Planner and Scheduler, and those of us with doubts about that may be tempted to see ourselves as lazy schlubs. Well, maybe we are. But at least we can call it "Responsiveness to real life situations" or something like that to justify our inaction.
The way I've finally explained it to myself and others is that there's a difference between being prepared and planning. Planning and scheduling is certainly necessary and helpful. Essential, even. We're not stupid here. It takes all kinds and all styles to make the world go around. But..the planning mindset also has its limits.
Planning can be important, but being prepared is essential. 
And no, I'm not talking about canned goods and toilet paper.
I was thinking about this yesterday as I was contemplating the way I'd thought – even three or four weeks ago – that this spring would unroll. If events had happened in the way I'd assumed and planned (yes, sort of – I mean, airline tickets don't buy themselves) for…let's see…what was on my mind? Getting College Kid here for Easter Weekend (long one, since he goes to a Catholic college, and his birthday is around this time and he wanted to be home for it) – flight arriving Wednesday night, leaving Monday morning. Check. Next thing? Going to Charleston to help Older Son move to a new home. Got that arranged. Next? Get College Kid and his stuff back here in early May.
Then…summer 2020! What adventures await? Summer programs? Travel? Well, a trip to NYC, at least.
So much for….all of that.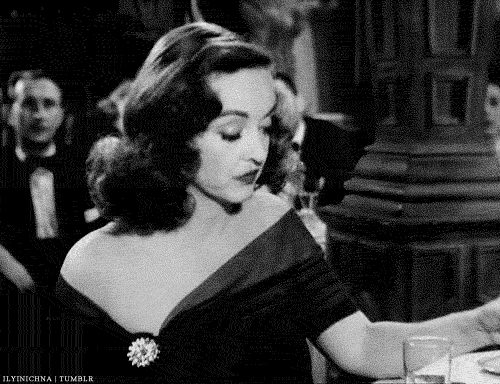 I was talking to my oldest, who lives in NYC. He's taken to taking very long walks every day. Like – seven miles. I was telling him about College Kid's life now since he's doing online school and got his grocery store job back – which, yesterday, involved three hours of making sure no more than four people at a time got on the elevator in the parking garage (it's a downtown store).
Oldest Kid said, "Imagine. Seven months ago, you're all excited about your freshman year in college, getting to leave home, meet new people….and here you are back home, unable to even see your friends….guarding the elevator in a parking garage…."
Yup.
Nope. You couldn't plan for any of this. But could you be prepared? In a way, yes.
And that's where faith comes in.
You knew that was coming.
I'm going to write more about this later, in a post about how this situation challenges contemporary popular spiritual trends and assumptions. Which, I'll confess, I find…satisfying.
But for now, it's worth asking – how can you prepare for a disruption like this? It's not about saving money or having a full pantry (although – important!) . It's about a fundamental attitude of humility about life and the universe. I can only control a tiny bit of my life. Most of what happens to and around me is beyond my control. I have limited understanding and power. I will suffer in my life, and I will die. BUT – in every one of those weird, mysterious moments that are a mix of my choices and who-knows-what, I do have a bit of control. I can control how open I am to listening to the One who is in control. I can engender an attitude of humility and flexibility, and most of all,I can listen to Jesus,put myself and my personal concerns last and live as he told us to live – not for myself, not to build up treasures, but for the sake of love and serving others – starting with those in my care, and reaching outward.
You may be a planner. Thank you! The responsive reactors need you to make sure everything happens on time and gets made properly. But even if you are a planner and scheduler, if you've indeed been living your life with an understanding of your limits and your fundamental purpose on earth – to love sacrificially  – you are – yes….prepared.