Well, here we are in Ordinary Time. I'm going to flip this and do writing first just in case you normally don't make it to the end of these weird little posts.
Writing: I'm working on two projects, one due at the end of this week, and the other in a couple of weeks. Working about an hour a day on them. Not too bad.
I posted a couple more older pieces to Medium – on Brideshead Revisited and Silence. 
My short story "In the Absence of War" is available for free -= that is zero dollars and zero cents – on Amazon just until midnight today. Remember that you don't have to have an actual Kindle machine to read a Kindle e-book. There's an app you can get or you can read on the Kindle Cloud.
On Saturday I posted on the study St. Denis – you might check it out if you're interested in a description of the lived experience of a Catholic Mass 80 or so years ago (in Quebec).
I was in Living Faith yesterday. 
Cooking:   I have a kid leaving for the March for Life in DC on Wednesday, so that means it will be just the 14-year old and I here for a few days, which means…I won't be cooking for a few days after Wednesday. So I made up for it by cooking a couple of big dishes that stretch over two days each – beef stew (brown beef, cook with water/beef stock/onion/allspice/Worcestershire/lemon juice for a couple of hours, then an hour
longer with whatever vegetables you want. I try to do it the day before serving. It's better that way. And now, I don't own a slow cooker or instapot thing. Everything is stove top/oven.) and then this Serious Eats American Chop Suey thing, which they really like. 
Made a batch of no-knead bread to go with everything. That's gone now, so I'll make cornbread for Round Two of the stew tonight. Doing much homemade stuff to compensate for 1) Son #1 probably eating nothing but fast food for four days straight as he goes on the March and 2) the other one & I eating out while he's gone. I also am working to boost Son #1's immune system ahead of time, prepping for also four days of probably little sleep.
Oh, also made this Wacky Cake, which is the best chocolate cake I make. I'm not much of a baker and my attempts at chocolate cake usually turn out dry and not very chocolatey. This is just about perfect for them – and it's an interesting recipe, rooted in Depression/World War II when milk and eggs were rationed. It has neither. I also think using high-quality dry cocoa (which I've started doing – Dutch processed or whatever) makes a huge difference – the fat content is higher and the end product richer. It's worth that extra cost.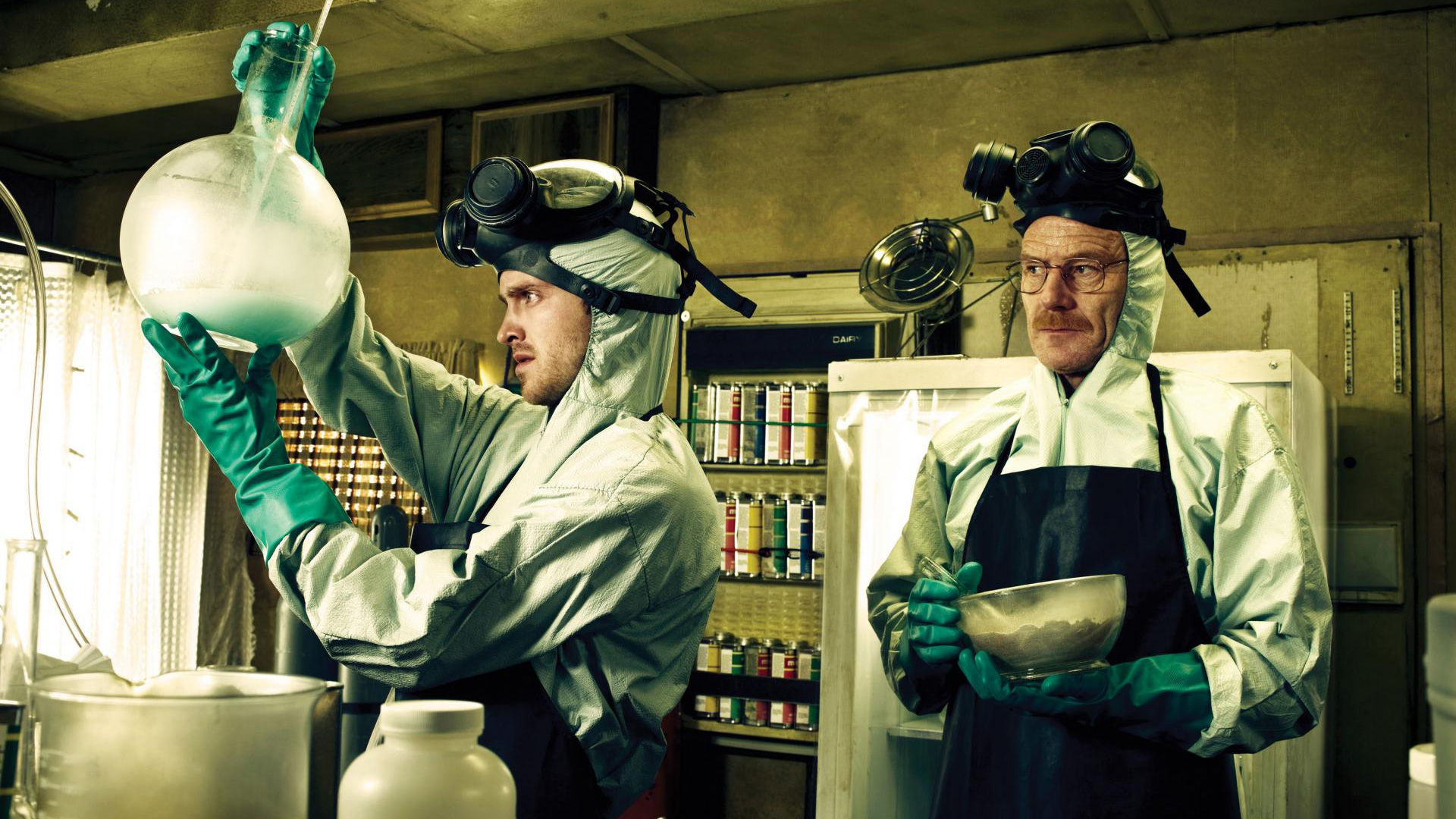 Done with this for the week. 
Listening/Playing:  We were listening to something randomly the other day, when the next random piece was Shostakovitch's Waltz #2 – made more famous by Kubrick's use of it in Eyes Wide Shut. I immediately searched for a piano version, and found that it's not hard. Printed it out and have been working on it – and occasionally am joined by Pianist Son  – it's not a structured duet, but he takes right hand, I the left (or vice versa) and it's enjoyable to play.
And…while there is much about which I'm ambivalent or downright hate about modern life, I do think it is pretty great that my son can say, "There's this pianist on Youtube who does awesome piano covers of rock songs – they're hard, but I'd like to try…" and I can go to her website at night, email her per her instructions, get a response from her in Kiev or wherever she is, send her a few Euros, and receive her arrangement of "Master of Puppets" via email, print it out, and present it to him in the morning.
Oh, also downloaded a duet version of "Take Five" and we're playing with that.
Watching: I've actually watched a few things over the past few days, so I think I'll spread out the reports in this category. I'll start with the easiest: Sad Hill Unearthed  – a documentary currently on Netflix about the attempt to locate the famous round cemetery in the final epic scene of The Good, The Bad and the Ugly.  Kid #5 is a manic fan of this film – including the music – and is a Metallica fan, and Metallica is featured in the film (they open every concert with a clip of that scene).
I'd say the documentary was probably a half hour too long (it was 90 minutes) and seemed a little bit – just a bit – contrived. But it was still interesting from a couple of different perspectives – some insights into the making of the film and the unique design of the cemetery. Particularly great is a clip of director Sergio Leone being interviewed while eating pasta. It's mesmerizing.
And it's always lovely to see people embark on passion projects that tie into their experiences of childhood, their hopes, their sense of meaning.
And…of course there's a spiritual dimension, which is directly addressed – several of those interviewed, including movie director Joe Dante and a film scholar tie this project and projects like it into spiritual yearning, relics and pilgrimage. The challenge is to acknowledge and embrace the truth of this as far as it goes: art is a vehicle for touching the transcendent, exploring meaning and the human experience, and finding community – and then be willing to led even further, to the possibility that all of this, as wonderful as it is, only hints at the meaning, truth, joy and communion that awaits all of us, and will never be overgrown, never fade, never disintegrate.
Reading: Currently reading, for some reason, A New Life by Bernard Malamud. In my search for "I've GOT to have something to read" the other night, I ended up reading two short stories by Malamud, available here for free, and I thought…well, let's read a novel.
My Malamud history. A circle of sorts:
When I was in high school, for some reason, my father suggested I read The Fixer. As I recall (don't know if this is true and have no time to fact-check myself), the first couple of pages had a startling (to me at the time) level of profanity, and so I put it aside. I still don't know if my father had just forgotten about that element or what.
Flash forward twenty years, and in a desperate attempt to get my reading-averse oldest to just read something, I suggested The Natural –  hey, it's about sports, right? Well, he read it with great interest and I was gratified and pleased with myself until years later when we were talking about it and he said, "Mom, you know there's sex in it, right?" Right. 
Anway, A New Life is an academic novel, and as child of that world, I'm always up for a good novel about university life, and the meaner and more humorous and absurd the better – Russo's Straight Man, Michael Malone's Foolscap and David Lodge's academic novels all satisfy that itch. A New Life isn't as darkly satiric as those others, and I can't quite get a handle on the protagonist – perhaps that is the point. We'll see when I finish, hopefully tonight.
And so. There's Monday, which started here, at the Cathedral, helping with the regular Monday morning giving of bus passes and snack bags –  with another student and the school principal.