…is coming.  And you still have time to order this, even from me!
(Update:   if you go to the order page, you will see two ordering options.  One is sent Media Mail, and the other is Priority. Order "priority" if you would like it by this weekend.)
The Catholic Woman's Book of Days is a 365-day devotional for Catholic women. It is loosely tied to the liturgical year, is a very handy size, and features special devotions for several saints. It is not structured to be tied to any particular year. So it's sort of perennial. And no, I don't know about the crosses on the cover. People always ask me about them, thinking they're mine. You can take a look inside the devotional, including several entries for January and June here.
I would like to add that the devotional entries were very carefully composed to be inclusive of all women, no matter their state in life or areas of interest.  I don't presume that all women are married, have children, single, widowed, divorced, young, elderly, employed outside the home or not, homeschoolers, are into shopping or shoes or purses, are engaged with social media, or what have you.  It wasn't an easy book to write – in fact, it was the most difficult book I've written – but I'm pleased with the outcome, and I think most readers are as well.
If you want to get more of a sense of what these devotions are like, check out my Living Faith contributions.  You can read a few here:
I have a few copies of this book here. The price I ask includes shipping, but I send Media Mail.  If you would like it shipped Priority, I'd just ask that you email me at amywelborn60-at-gmail.com, so we can arrange faster shipping.
Other Mother's Day suggestions: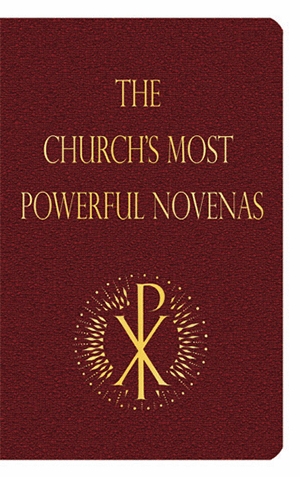 I also have copies of all the Engelhart/Welborn collaborations (sorry, no saints books right now – but we're holding strong at #1 and #2 bestsellers in that category on Amazon.) – and you can get all four for $50, shipping included, and they will be signed by both of us.  Also, copies of The How to Book of the Mass and How to Get the Most Out of the Eucharist. 
As always, make sure your local Catholic bookstore carries these books first!